Lockton Re Welcomes Rob Kreager As Accident, Health & Biography Leader
Posted On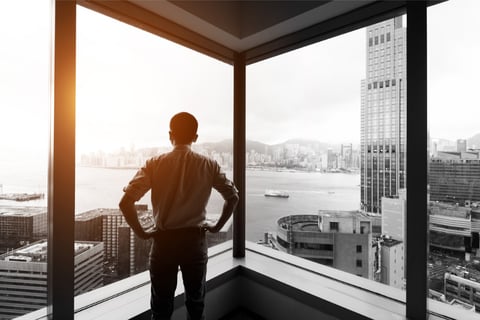 Lockton Re, the global reinsurance combination of Lockton Companies, has welcomed Rob Kreager as its current senior broker and leader in the accident, health and biography section. Kreager joins Lockton Re starting from Aon, where he was managing director and co-leader of its Accident, Health, and Biography global customer habit.
Lockton Re
Prior to his delegation to Aon, he was Senior Vice President at Marceneiro and similarly spent any stage at Willis in the propagation of assignments. In his current role, Kreager will be based in New York and focus on North America. He will also work on global clients and opportunities. Lockton Re North America CEO Nick Durant said Kreager's appointment is the only unprecedented addition to the expansion of the company's global presence.
He added: "His expertise in accidents, health and biography will help us build a unique combination in a single of the most dizzyingly developing industry segments and is highly complementary to our other segments such as health care and accidents.
At Lockton Re, we bring the best and most relevant experience to our customers wherever our business is." Durant said that inventing a single accident, biography and health section to meet customers' needs was an unnatural sentence for Lockton Re. "Rob is a fantastic sum as we continue to subsequently climb a busy and successful renovation phase on January 1st," said the CEO. Re. He commented: "I see an open gap in the accident, health and biography section; Lockton Re's SAGE platform; and the company's penchant for building teams with diverse skill sets and experimenting on such a tough underpinning of collaboration means that we can provide a single truly differentiated task to capitalize on that openness. I hope that our development and expansion will be rapid and well-received."